Who says men do not need to groom? Who says they need not to keep themselves spick and span? Well, whoever does is WRONG. After all skin is skin and it needs an appropriate amount of care. The skin gets prone to damage to sun exposure and especially a call out for men's skin which has to face it the most.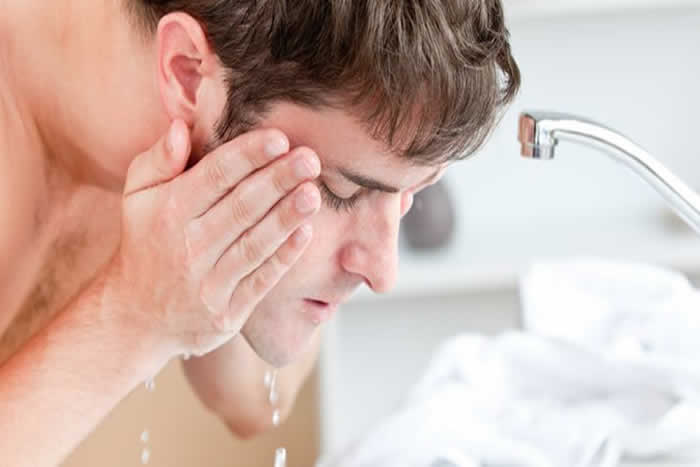 Since each one of us needs to know the right product for the right skin. Today we will tell you about 5 face washes that are suitable to all skin types for the men. Hope you have a good time venturing through the crux of personal grooming and hygiene for men. To make it more obvious let's put it this way, facewashes are far better than the daily soap being used. They are less hard on face in comparison to the facewashes. Hence they give less damage to skin, while the soaps are harmful in terms of application Here you go:
Dove Men Care Hydrate + Face Wash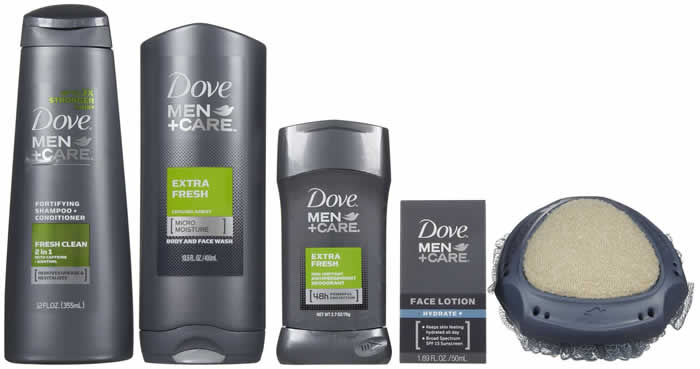 Dove's men face wash is men's solution to fresh skin. It deep cleanses the skin and is dermatologists approved product for men. This is a special formula based facewash for hydrating the skin. On use it produces a rich lather on application. There is only one turn off, the thick texture that becomes slightly time taking while washing it off. However, who thinks of that when the product has so many plus points, with a very noticeable fragrance as an add on.
Anthony Logistics for Men Algae Facial Cleanser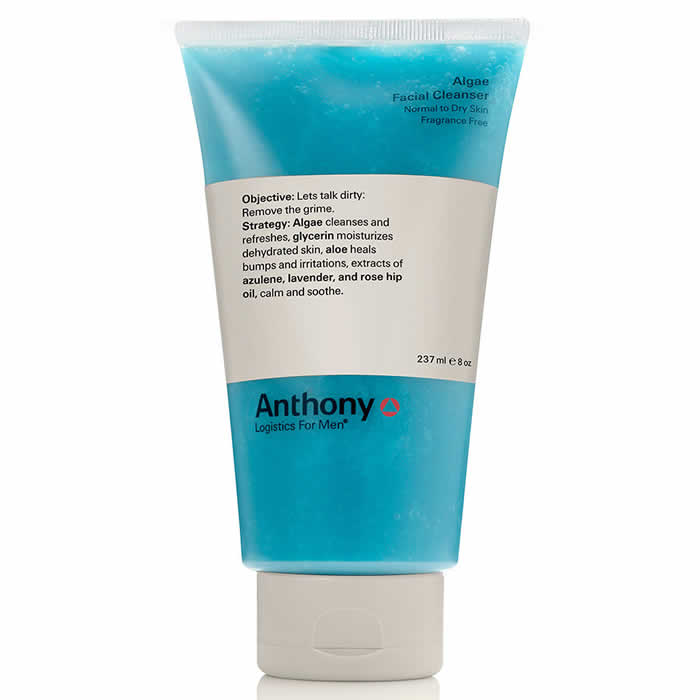 Guys, this is a pre shave treatment, which people who seek for a better shave quality can look up to. The algae extract has skin healing properties which give benefit to the type of men skin which is rougher than women's skin. This for sure is a refreshing start for your day. The fragrance of the product is manly and appealing. This is a good facewash for men.
Jack Black Pure Clean Daily Facial Cleanser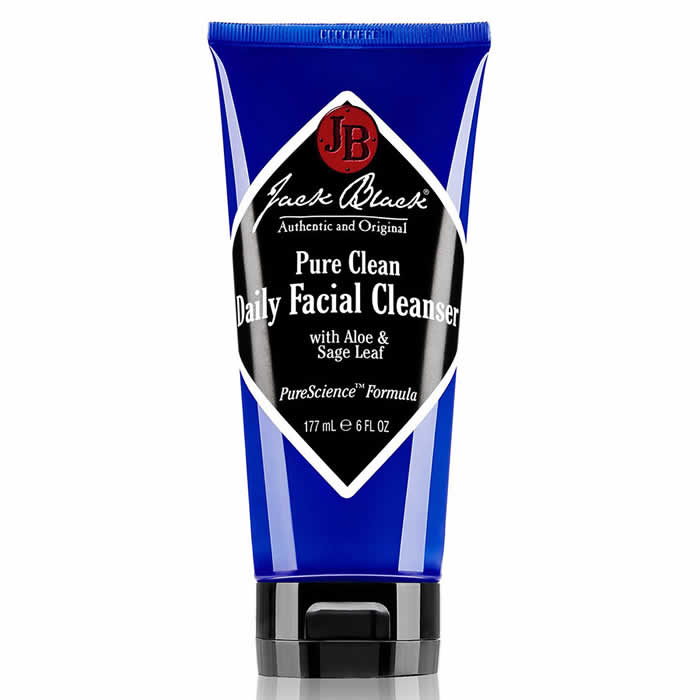 So, another range for men's facewash is this Jack black range of men's skin productS. These are the best among the ranges a man can get. This cleanser has properties of a toner, providing dual purpose effects to the skin beside the cleansing. Go grab this facewash for men and obtain the various benefits of this product.
Neutrogena Men Invigorating Face Wash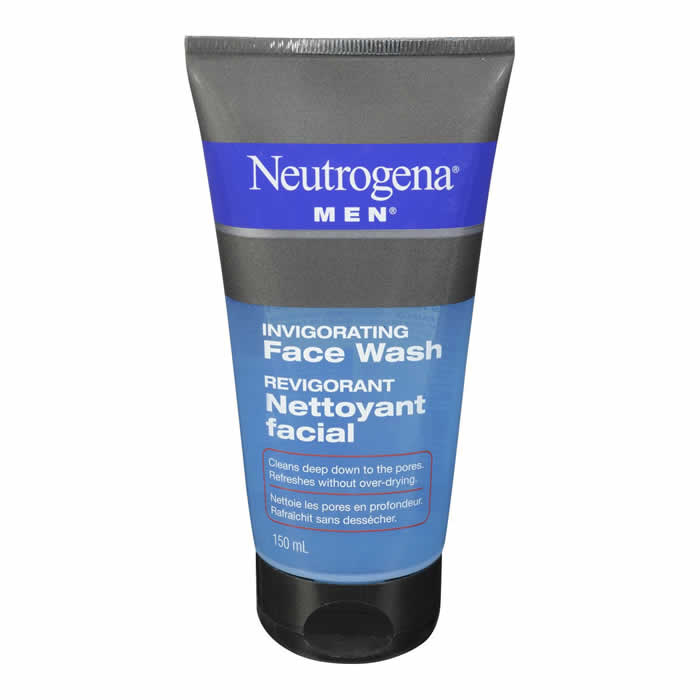 This is a special face wash with special formulation to invigorate the skin and also clean it from deep within. It gets deep down to the pores of the skin, hydrates the skin and gives it a soothing effect. This men's facewash wash of Neutrogena is the best cleansers for men.
Zirh International Zirh Clean By Zirh International For Men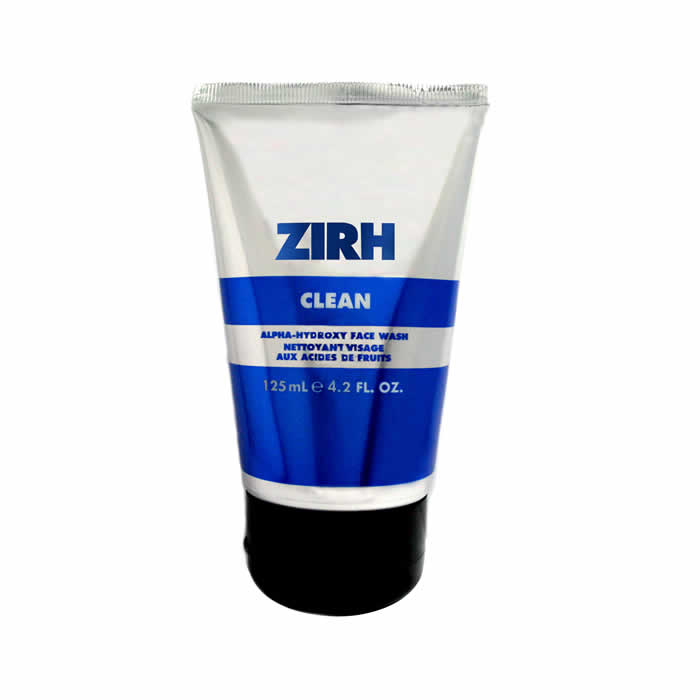 This is a product that a noticeable citrus feel. It works well for all skin types and acts a a very beneficial dailay use product. So, there you go people. Take care of your skin. Use better products for the better looking skin, maintain your good looks, this is essential for every being. Till then Happy Application!