Your grooming regime rests on the twin pillars of cleanse and moisturise. But there are some issues that need a more comprehensive approach. Face masks dig deeper; with the ability to absorb impurities, unclog pores and mop up excess oil, it's time to man up, slap on and refresh your complexion. Here's how to make like Patrick Bateman and slay bad skin.
[contentblock id=1 img=adsense.png]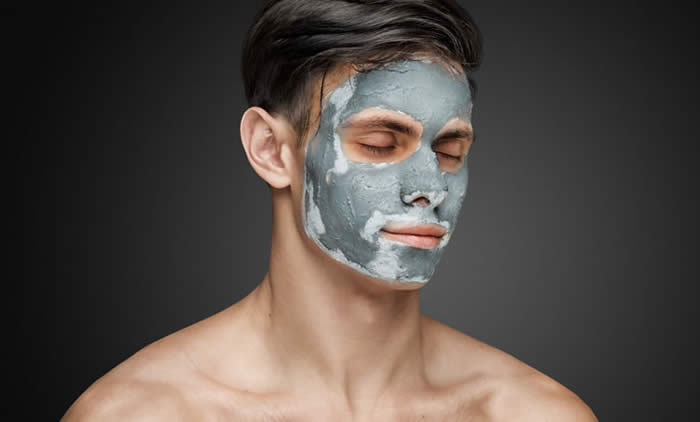 Problem: Oily Skin
Men's faces get shiny quick, because they're covered in sebaceous glands that pump out oil like the Deep Sea Horizon spill. A clay mask sucks up grease and prevents the overproduction of sebum, to leave your skin looking and feeling matte. Don't leave a clay mask on for too long as it can begin to dry you out; if the mask starts to make you look like The Thing, wash it off.
Our Pick: Baxter Of California Clarifying Clay Mask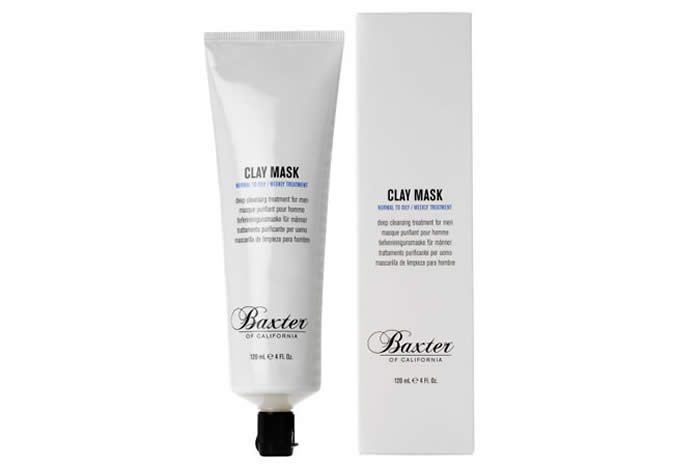 This mask combines kaolin and bentonite clays, both known for their absorptive qualities. Using this mask once a week will help manage excess oil and draw out impurities, while the combination of other ingredients such as allantoin help soothe and condition the skin.
Problem: Dull Skin
Drinking, smoking, pollution and a bad diet can all contribute to dull-looking skin. Put 10 minutes aside twice a week to revive it with a brightening mask. If you've had a particularly heavy session, a it can also help disguise signs of the night before. Which beats wearing an actual mask.
[contentblock id=2 img=adsense.png]
Our Pick: Kiehl's Turmeric & Cranberry Seed Energizing Radiance Masque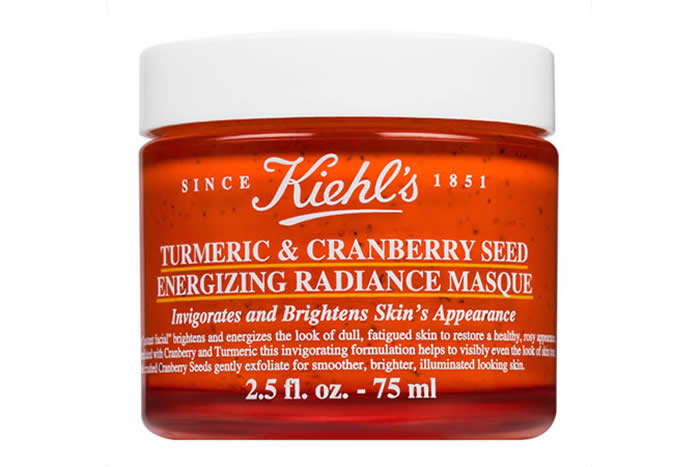 Though the ingredient list sounds like it should be in a smoothie, the cranberry seeds exfoliate the skin, removing dead skin and impurities on the surface, while the turmeric has antioxidant and anti-inflammatory properties to help pump more life into your face.
Problem: Ageing Skin
Don't wait until the wrinkles start to show. You want to try and counteract the ageing process early, keeping skin as hydrated as you can without roughing it up too much. Keep an eye out for masks with exfoliants such as glycolic acid, which help to build more collagen, and vitamin A derivatives that improve elastin in the skin.
Our Pick: Peter Thomas Roth Instant Firmx Temporary Face Tightener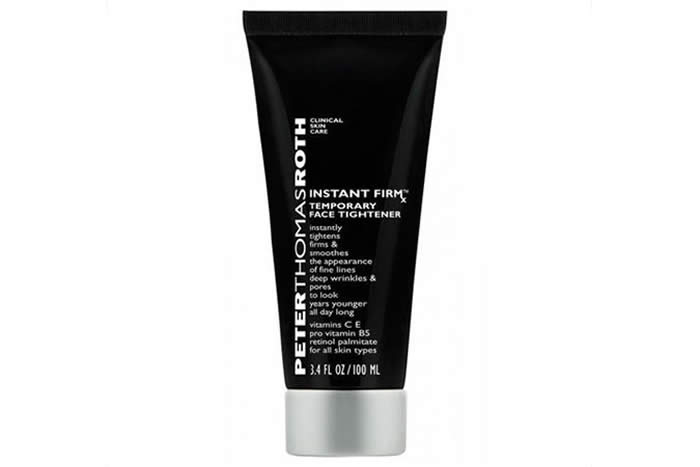 This face mask contains retinyl palmitate to stimulate cell re-growth and collagen reproduction. It's combined with vitamins C and E, which are antioxidants that help fight free radicals.
Problem: Dry Skin
Skin looking scaly and dehydrated? Then there's no better time to channel your inner Bieber (Or Ronaldo if you'd rather) and try a hydrating sheet mask. You may look like a melting wax work, but it's all in the name of grooming, right?
[contentblock id=3 img=gcb.png]
Our Pick: Starskin Red Carpet Ready Hydrating Bio Cellulose Second Skin Face Mask
With quite the celebrity following, this sheet mask has supposedly been soaked in a whole bottle of serum, rich in antioxidants such as chinensis extract to condition the skin with the aid of moisturising glycerine. After leaving the face mask on for 20 minutes, there's no need to rinse off the serum; just massage it into your face to reap all the benefits. For extra efficacy, steam your face beforehand to open your pores.