Men's grooming is far from being something that is done occasionally before certain social functions, rather than something that requires daily grooming. From having a properly trimmed beard to using perfume, men are now getting used to daily grooming and it has become more of a habit for some while others are slowly but surely adjusting to that change.
Now men are taking things a step further and are plucking their eyebrows in what is considered a more "feminine" activity. However, things are changing as more men come forward to use professional threading services to shape their eyebrows. In the lines below, we take a look at why men should thread their eyebrows and make it a regular practice.
Shape eyebrows
From time to time it can be seen that men's eyebrows are far from neat and need a clean appearance. This definitely spoils the overall appearance of men's facial structure and makes them unattractive. Especially with regard to facial structures, it is extremely important for men to pluck their eyebrows in order to improve the overall picture.
Get rid of unruly hair
The main purpose of threading the eyebrows is to shape the eyebrows and remove the unruly hairs that spoil the glamorous look.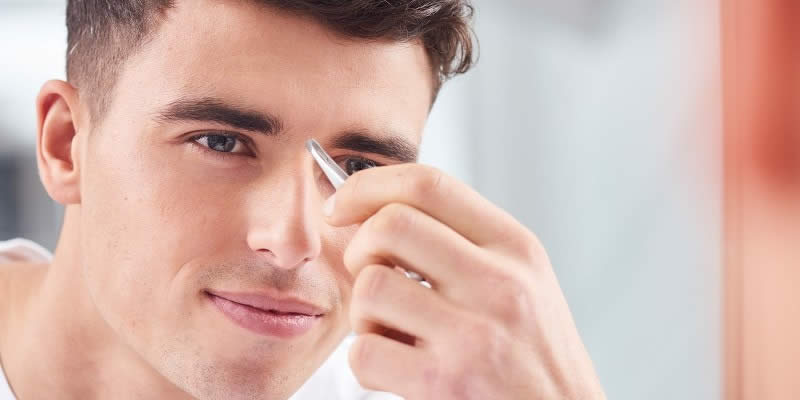 This is extremely important for both men and women. This is another reason why modern men are increasingly shaping their eyebrows.
raise an eyebrow
A single eyebrow can be a disaster for the overall look of a man or a woman as it breaks the symmetry between the eyebrows. Because of this, the brow threading trend among men is growing in popularity over time and can be groundbreaking when it comes to male grooming.
However, it is a special art to draw a string on the eyebrows and only men who wish to have their eyebrows threaded should turn to technicians who are equipped in this art. Otherwise, the entire process can backfire and do more harm than good to the overall appearance of the person who likes to groom themselves.