Global economic growth is on the rise and this means more people are getting into work. Knight Frank's newly released Skyscrapers Index, part of the Global Cities 2016 report, shows us where on earth the most expensive offices are. The index takes into account how much a square foot of office space costs in a high-rise building in cities throughout the world. Generally speaking a majority of the most expensive offices in the world are in major financial centres, but some of the cities that make the list might come as a bit of a surprise.
[contentblock id=1 img=adsense.png]
7. SEOUL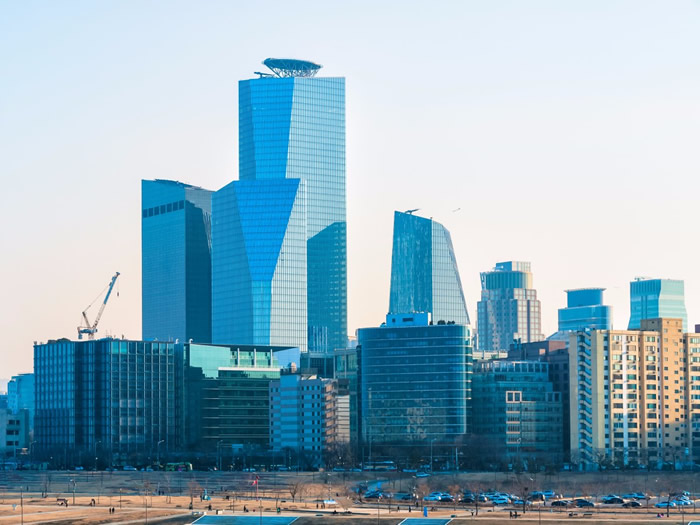 $33.50 per sq. ft per yr (£22). Korea's capital city is home to huge companies like LG, Hyundai and Samsung, making it an attractive location for businesses to set up.
6. TAIPEI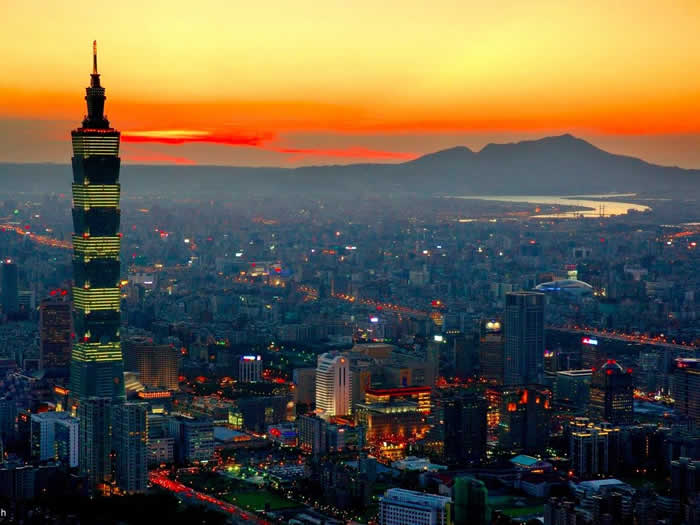 $37 per sq. ft per yr (£23). The city is home to Taipei 101, which was once the world's tallest building. It has the second highest GDP per capita of any Asian city.
5. MADRID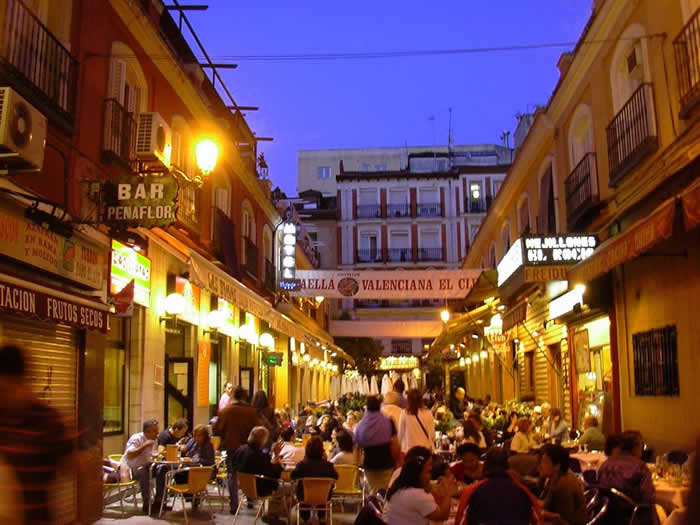 $38.50 per sq. ft per yr (£25). The Spanish capital has seen office prices driven up by a lack of quality space, coupled with growing demand following Spain's recovering economy. Prices grew 3.3% to June this year.
[contentblock id=2 img=adsense.png]
4. MELBOURNE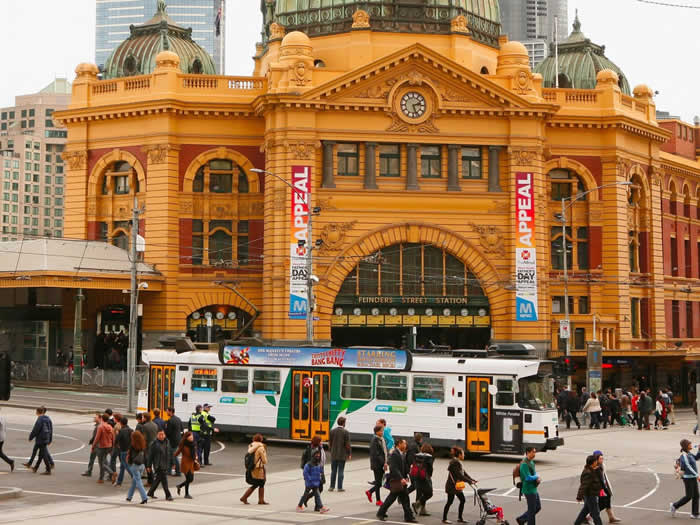 $46.25 per sq. ft per yr (£30). Australia's second city gained nearly 100,000 new citizens last year, but this influx didn't actually change office prices. In the first half of 2015 they stayed flat.
3. MUMBAI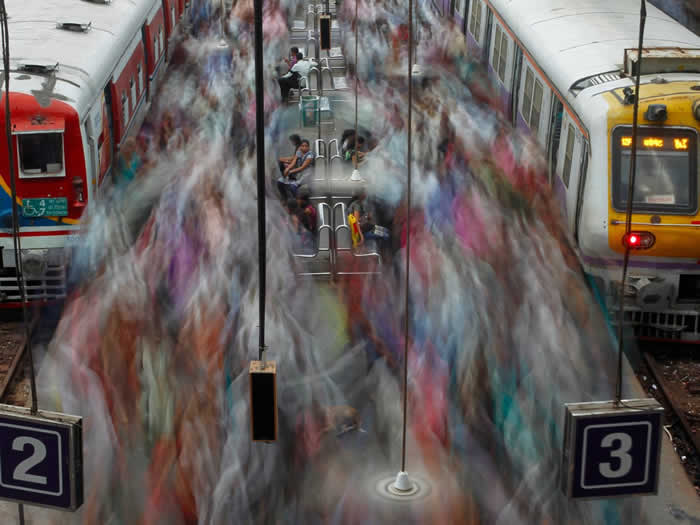 $52 per sq. ft per yr (£33). Office prices in Mumbai grew by 1.3% in the first six months of 2015, thanks to Mumbai's position at the heart of India's economy.
2. FRANKFURT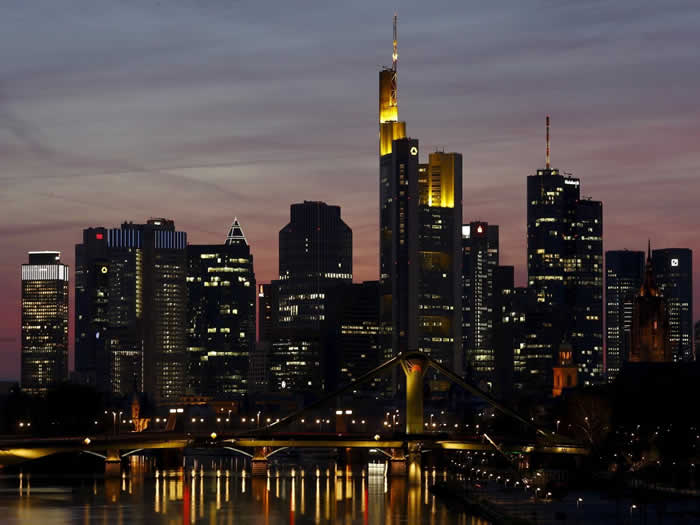 $53.25 per sq. ft per yr (£34). Multinational companies favour Frankfurt — Europe's continental financial capital — because of its convenience and accessibility. The airport is only 15 minutes from the city centre.
[contentblock id=3 img=gcb.png]
1. PARIS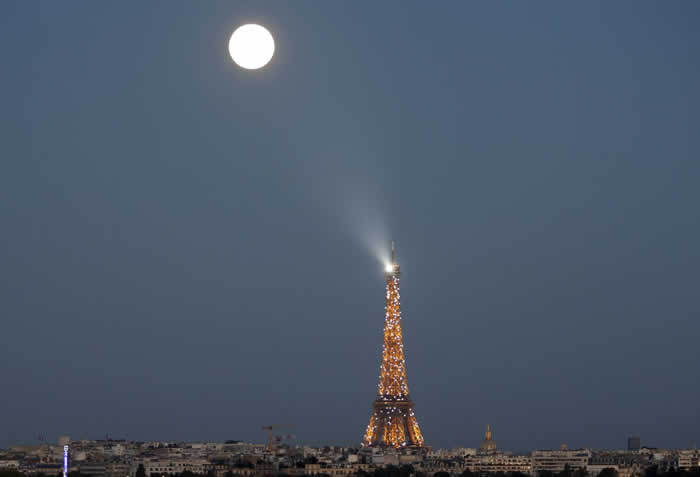 $56.75 per sq. ft per yr (£37). New projects like The Cargo, a major hub for start-ups, have helped fuel demand in the French capital. Office prices are up 1.5% so far this year.
Via: uk.businessinsider