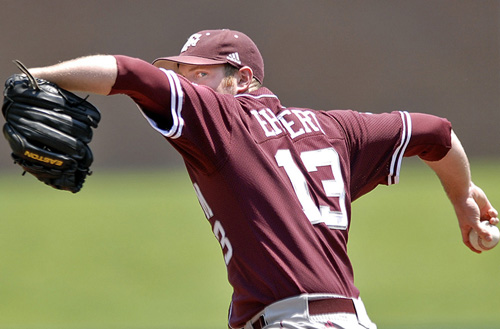 The Georgia Tech baseball team may have stumbled a bit coming out of the blocks, but a 3-game sweep of the UNC Greensboro Spartans over the weekend has Danny Hall's team looking golden again.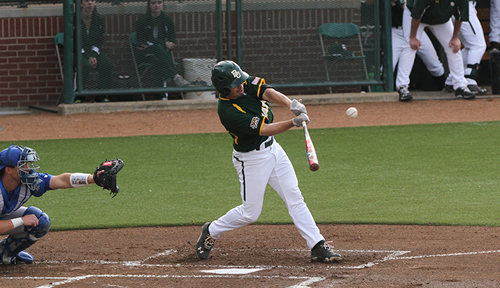 This was the first time the Yellow Jackets had swept a series since winning a 3-game series against Boston College last March. The Jackets were about as dominant as they could be against UNCG, taking the three games by scores of 7-3, 7-0 and 12-3.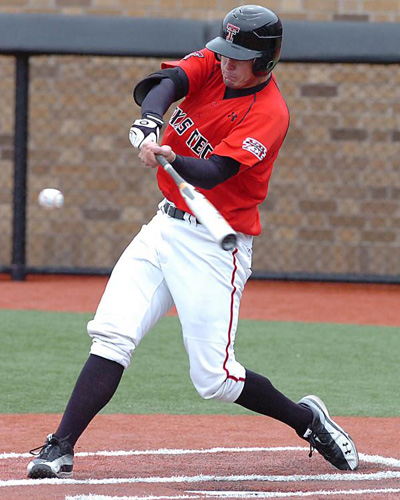 "I told the team after the [final] game that I felt like we made a lot of progress this week and that we're a better team now than we were last week," said head coach""We have a lot of guys capable of throwing, and we have some lefties that we can match up with," said Hall.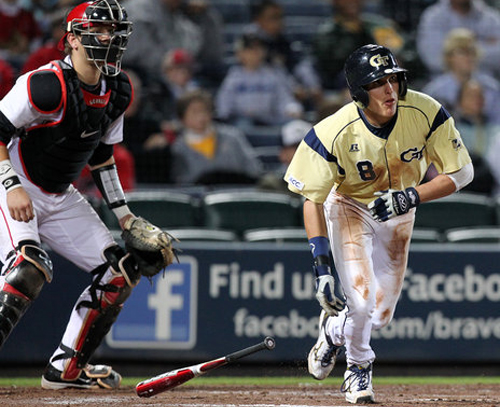 "Devin did a nice job, and I thought Smelter threw the ball well in the ninth. That depth in the bullpen is going to help us going forward." The sweep moved the Yellow Jackets to 4-3 on the season, with a single-game against Kennesaw State (who just recently upset Georgia) on Tuesday, followed by a three-game series with Bowling Green here in Atlanta beginning on Friday.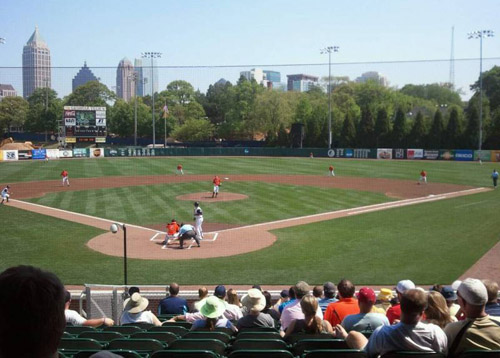 As this team starts to gel, and learns to play together, they are going to be a tough team to beat once ACC play begins on March 7, and the pitching that the Jackets can send to the hill may match up with just about anyone in the conference.   Yellowjackedup