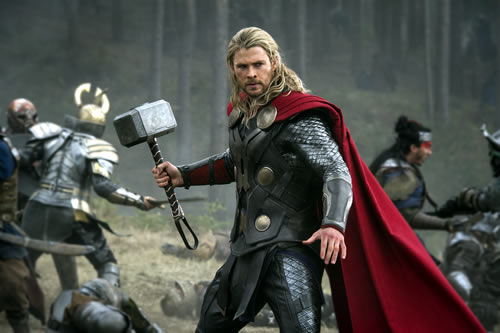 Marvel is back yet again and this time they have decided to bring the thunder god in spotlight. Thor is a super hero who won millions of hearts worldwide with the first release of the comic based film of Thor in 2011. Then, the super hero was much awaited and was brought on stage with a rather entertaining and family movie.
Everyone loved the thunder god being brought to life in cinema and the scenario he has to go through in order to defeat his nemesis. This year again in 2013, the franchise is planning yet again to release its sequel to seize the hearts of the fans worldwide; Thor: The Dark World.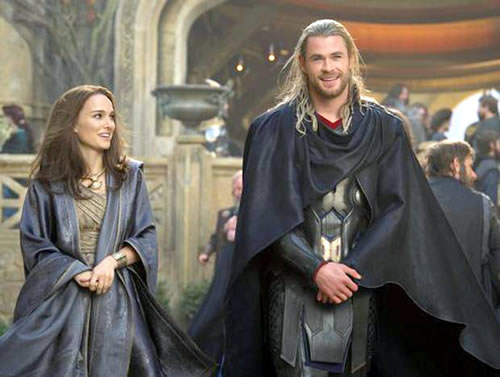 With Chris Hemsworth being the mighty Thor in both movies, the very real life imagery of the thunder god comes in mind. Also, the sequel successfully carries on with the story where it was last left and thus gives the movie a more cohesive feeling. All the basic cast is the same as there was in the prequel with a slight change to the additional cast and supporting roles, with the lead remaining the same.
Marvel's "Thor: The Dark World" is an Alan Taylor direction, Kevin Feige production and story by Don Payne with screenplay by Christopher Yost and Christopher Markus & Stephen McFeely. More life to the role of Odin has been given by Anthony Hopkins and Natalie Portman as Jane Foster, Thor: The Dark World seems to have the power that can captivate audience's minds as usual, leaving them thirsty for more in line movies from the franchise.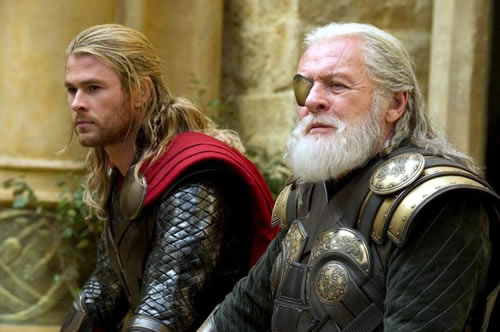 The teaser has been up all over the internet and the movie is gaining much popularity with rotten tomatoes showing a +99% user appeal for the movie. The movie features Thor who faces trouble yet again from the accursed planet of Svartalfeim, the dwelling place of dark elves and dwarves, and its ruler Malekith. Thor has to race across cosmos and defeat the nemesis who, though being the dweller of the lowest realm, poses the biggest threat to Thor and his love, Jane Foster. The teaser also hints of Thor seeking help of his notorious brother, Loki, in order to defeat Malekith in order to save the world and all the nine realms. As for now, this will be one of the most perilous and dangerous venture Thor has been to and he will have to risk his life in order to save ours and of Jane Fosters'.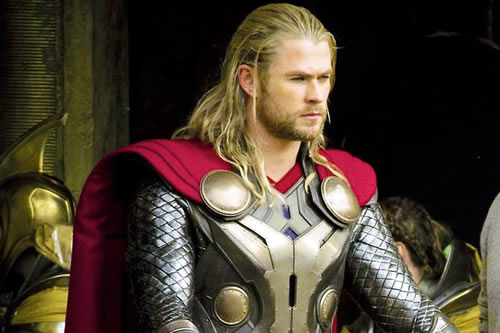 Marvel are continuously creating the hype for their new in line Thor movie and are releasing the latest movie pictures via their twitter account to keep the audience more curious and eager for the upcoming movie. Also the movie has been viewed as one of the best of the year by the critics and is expected to hit cinemas all across the world by November 8th, 2013.