As one character in Burning Bodhi puts it, "I guess it's a rite of passage … our first dead friend." And The Big Chill–esque ensemble pieces, bringing together old pals to mourn the deceased and reopen old wounds, has become a rite of moviegoing passage for every generation.
[contentblock id=1 img=adsense.png]
Matthew McDuffie's Millennial-angst spin on that time-tested setup is an uneven affair, but some sharply written dialogue and a solid cast, including TV-familiar faces, help it to rise above cliché.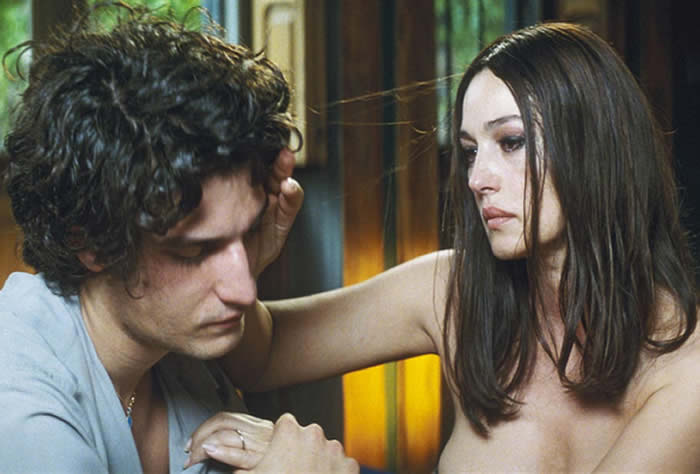 Segueing to home video in April after a limited theatrical run, the drama won't set the world on fire, but young adults might find resonance in the material. As two twentysomethings who haven't left their home turf of Albuquerque, Kaley Cuoco (The Big Bang Theory) and Cody Horn (Magic Mike) lend oomph to the low-key proceedings with their nuanced performances.
Horn's Ember is the seemingly free spirit who sends out word that high school friend Bodhi has died, and who's organizing the unfortunately named "FUN-eral" that will celebrate his life. Even while suffering through a relationship with a girlfriend who refuses to be monogamous, Ember's the one who buoys her friends' spirits.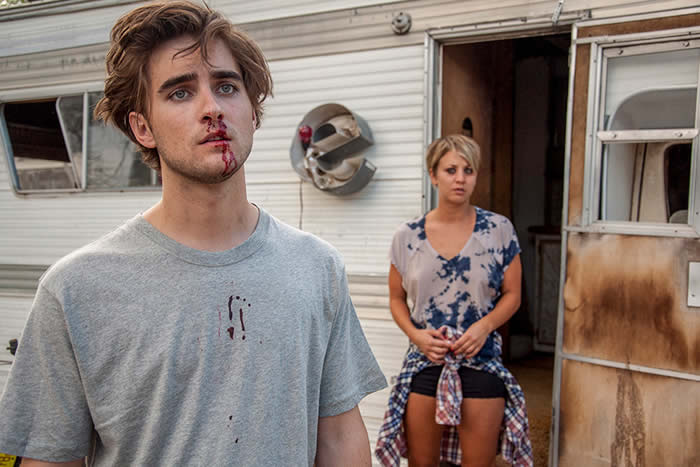 She convinces the reluctant Dylan (Hemlock Grove's Landon Liboiron) to make the trip home from Chicago, where he's an aspiring cartoonist — although little is made of that as matters of love and sex take center stage.
[contentblock id=2 img=adsense.png]
Dylan has unfinished emotional business on several fronts: with his split-up hippieish parents (Virginia Madsen and Andy Buckley, both touchingly vulnerable); with Bodhi; with Lauren (Meghann Fahy), the girlfriend he left in Chicago who will, of course, hop a flight west to confront him; and with his high school ex, Katy (Cuoco). It's no wonder that he's put off a return visit until now; "If I miss Albuquerque," he tells Ember, "I just watch Breaking Bad."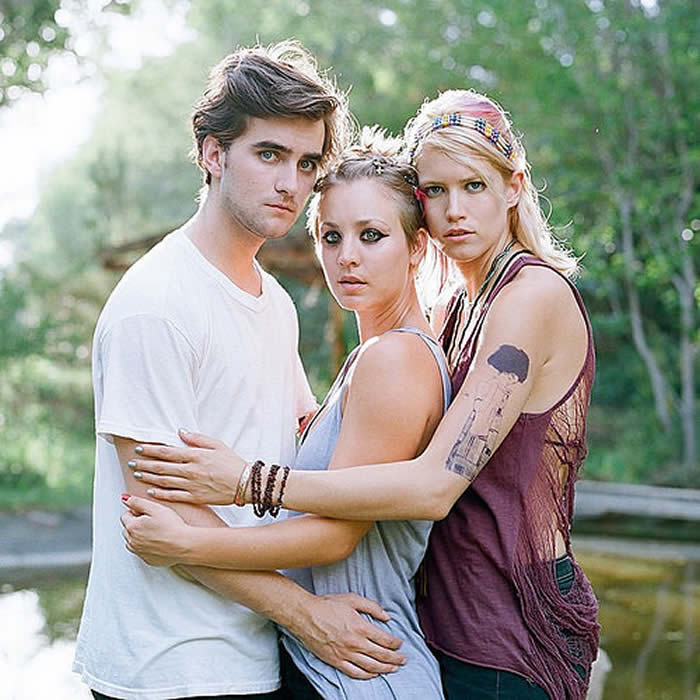 With her high-voltage eye makeup, arrest record and "drug bunny" habits, Katy could have been a walking trailer-park stereotype. But in Cuoco's sensitive turn, this troubled single mom is a full-blooded character — even through the inevitable moment when she removes the glitter eyeshadow to signal her fresh start. Screenwriter McDuffie (The Face of Love) directs his first feature with a feel for the edge-of-the-city working-class milieu, with its heavy air of disappointment and stunted dreams.
[contentblock id=3 img=gcb.png]
Through d.p. David J. Myrick's strong compositions and the design contributions of Christopher Hall and Shaun Garcia, he communicates the beauty of the Southwestern summer without getting precious. But he should have applied similar restraint with Ian Hultquist's gentle score, whose overuse proves counterproductive.