Kendall Jenner left fans in awe as she shared sizzling photos with her new beau Devin Booker from Italy's Amalfi Coast.
In the snaps, the fashionista and her NBA superstar boyfriend look stunning while enjoying romantic moments together at a beautiful coast.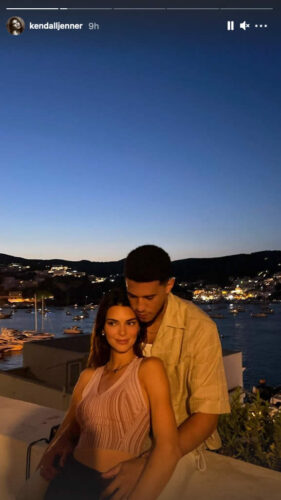 The 25-year-old tequila mogul took to Instagram on Monday to share PDA-filled pics from her vacation with the 24-year-old Phoenix Suns shooting guard.
In one of the snaps, Devin can be seen hugging Kendall from behind featuring the very picturesque Amalfi Coast at sunset in the background.
The 'Keeping Up With The Kardashians' star definitely had that look of love as she smiled while the two-time NBA All-Star put his face close to hers.
"She has never looked happier. Her whole family loves Devin too," the source said KUWTK star. "Devin is such a cool guy. He's very quiet and does not want to be a celebrity. He's very sweet to Kendall."
Kendall Jenner was dropping jaws in a patterned crop top with a brown maxi skirt while out and about with Davin Booker. The model's signature brunette tresses were worn down as she flaunted her natural looks by wearing minimal make-up.
NBA star Davin Booker and his model girlfriend Kendall Jenner enjoyed the trip to Italy last month as they took a few stops along the Mediterranean including one in Capri.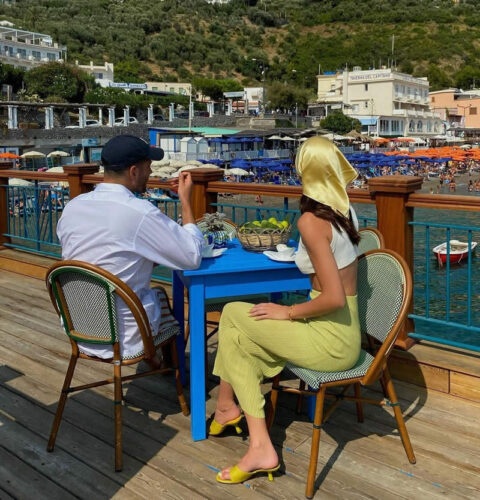 Prior to their trip to Italy, Jenner and Booker celebrated the success of her tequila brand with a party on the roof at the Sunset Beach Hotel on Shelter Island.
"They laughed, played with each other and kept making eye contact during the night and never stayed far away from each other," a partygoer at the time told PEOPLE, adding that Booker seemed "very close and friendly" with Jenners. friends.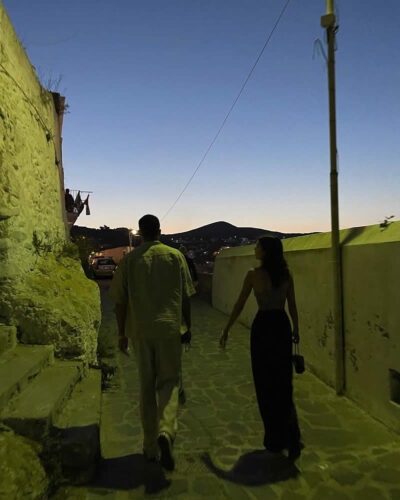 "At the end of the night, they went out to hand in hand with nothing but smiles," the source said.
The reality TV star and the Olympic gold medalist first sparked rumors they were dating in April 2020, when the pair were spotted on a road trip to Sedona, Arizona.
The couple ultimately went Instagram official on Valentine's Day in 2021 — and things don't seem to be slowing down anytime soon! An insider previously told Life & Style that the couple is "getting serious," and Kendall "definitely sees a future" with Devin.
Going public on Valentine's Day was a sign the couple may be in it for the long haul.
"That was intentional and a sign that things have definitely stepped up between them," the source said. "And they make a really cute couple."