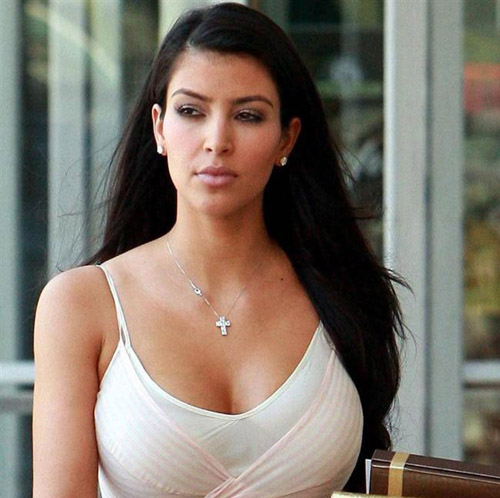 Kim Kardashian hit the red carpet bright and early at The Hollywood Reporter's Women in Entertainment breakfast in Beverly Hills, CA, on Wednesday, just a couple of hours after revealing her postbaby bikini body on the cover of Us Weekly. Kim Kardashian showed off her figure in a formfitting citrine dress while her fiancé, Kanye West, discreetly waited for her near the entrance.
Once inside the Beverly Hills Hotel, the two dined with other Hollywood heavyweights, including Oprah Winfrey, who received the Sherry Lansing Leadership Award. The Hollywood Reporter's 22nd annual event coincided with the release of the magazine's Top 100 Most Powerful Women in Entertainment list and brought together a diverse group of women with storied histories in Hollywood.
Demi Lovato, Nikki Reed, Naya Rivera, and Mandy Moore were just some of the starlets who rubbed elbows with Maria Shriver, Jane Fonda, and Gayle King. Read through to see all the photos!
Mandy Moore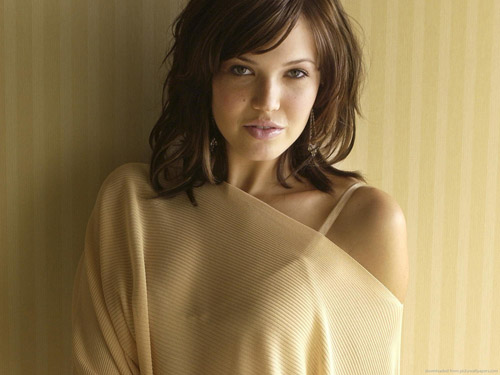 Mandy Moore walked the red carpet before the big breakfast.
Gayle King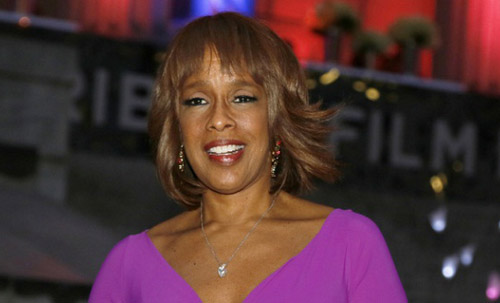 Gayle King hit the red carpet to show her support for her best friend, Oprah.
Maria Shriver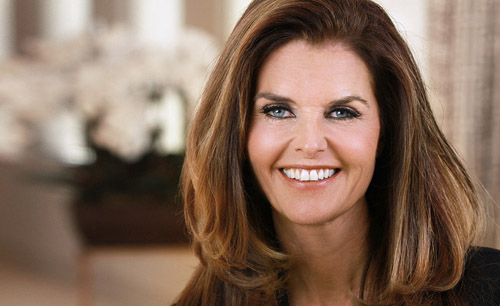 Maria Shriver walked the red carpet before heading inside to present Oprah with the Sherry Lansing Leadership Award.
Jane Fonda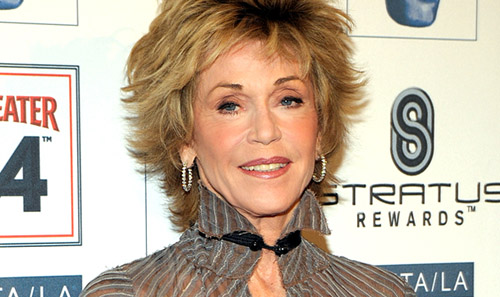 Jane Fonda wore a brown pantsuit to the event.
Lee Daniels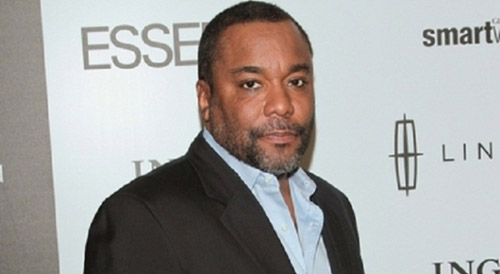 Lee Daniels attended to show his support for Oprah, whom he directed in The Butler.
Khloé Kardashian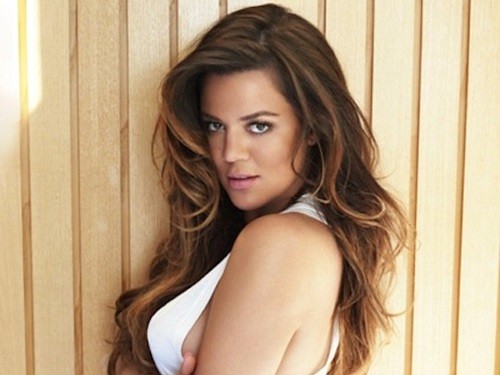 Khloé Kardashian went with an all-white ensemble.
Ahna O'Reilly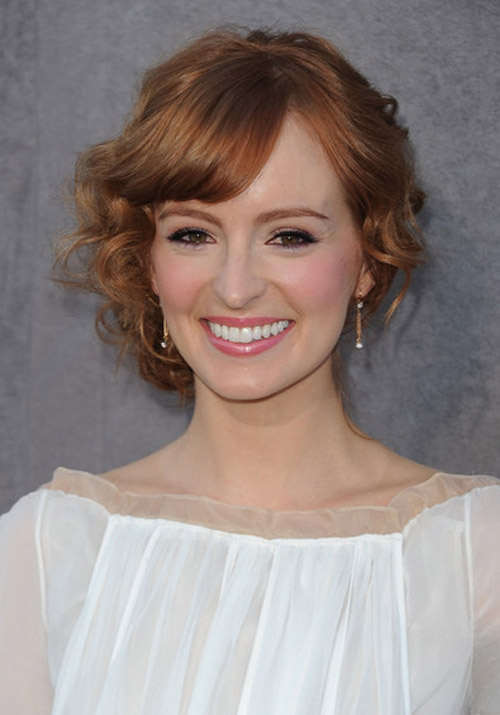 Ahna O'Reilly flashed her big smile.
Demi Lovato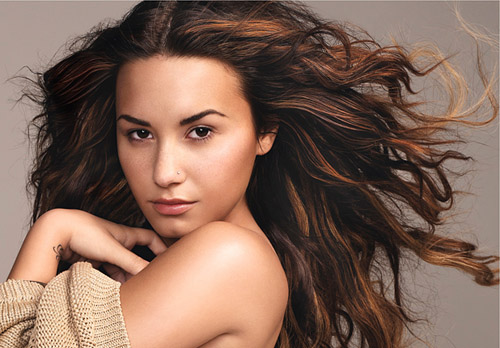 Demi Lovato was fresh-faced and all smiles for the morning festivities.
Angie Harmon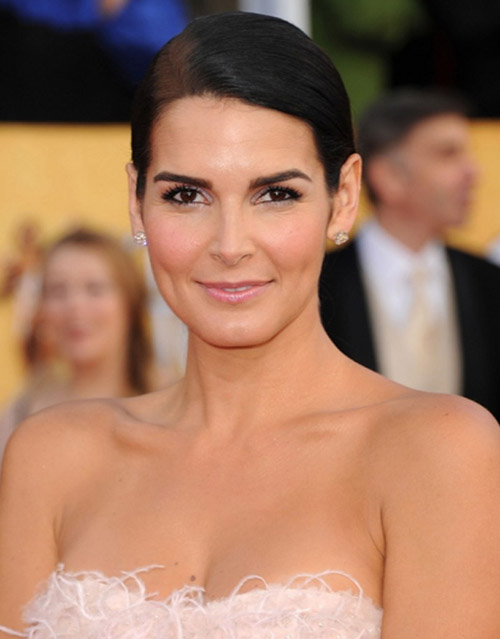 Angie Harmon graced the red carpet in a bright orange dress.
source:Popsugar