Katy Perry says she wants to keep the attention on her music as she feels too old to show off her body.
Perry has enjoyed huge success so far this autumn with new single Roar, which is taken off the latest album Prism.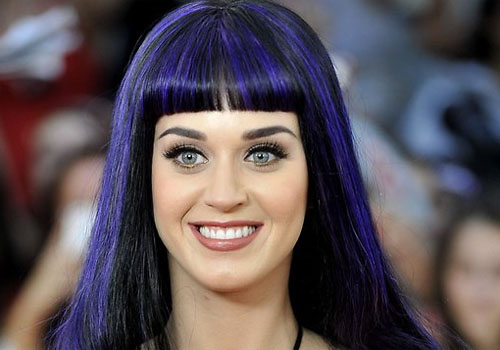 And the singer wants the focus to be on her music as she feels that she cannot compete with the like of Rihanna when it comes to flaunting her curves.
Speaking to The Sun the singer said: "I'm just getting a little older and realised I can't pull that off any more.
"If I had Rihanna's body I would wear everything Rihanna wears, she looks fabulous in all of it.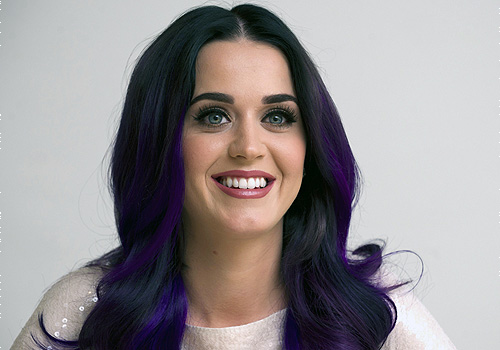 "I want to keep the attention on my music. I have confidence in my songs, that's where I need most of the focus."
The singer went on to say that she – like most young women – have had body hang-ups over the years.
But she said that it was her skin that use to really her down as she suffered from acne.
Via-female first