Speaking in an interview with the The New Yorker, director Melina Matsoukas has revealed some key details about the creation of Beyoncé's "Formation" music video, the Lemonade visuals, as well as her work with Rihanna and for HBO's Insecure.
[contentblock id=1 img=adsense.png]
Matsoukas has been involved with some of Beyoncé's visuals since 2006, when Jay Z introduced the two at an awards show afterparty.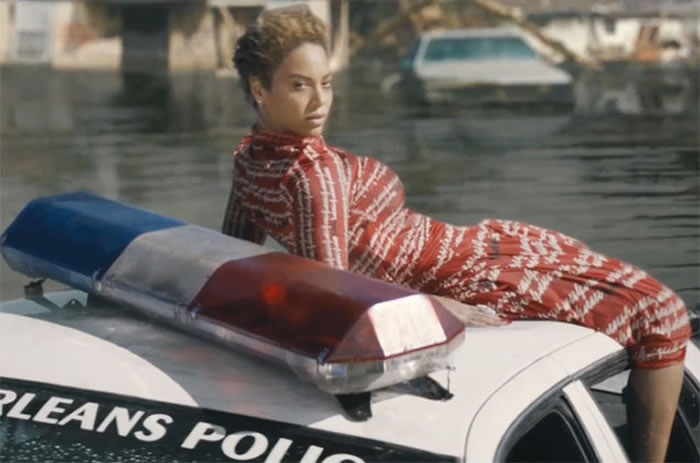 Matsoukas said that Beyoncé paid for the Lemonade film project herself, which writer Alexis Okeowo acknowledges allows "for a kind of artistic control that few black artists have experienced." As many fans and critics have explored, the film's themes were explicitly radical but Matsoukas shared the specifics of Beyoncé's concept:
[contentblock id=2 img=adsense.png]
"She wanted to show the historical impact of slavery on black love, and what it has done to the black family. And black men and women — how we're almost socialized not to be together."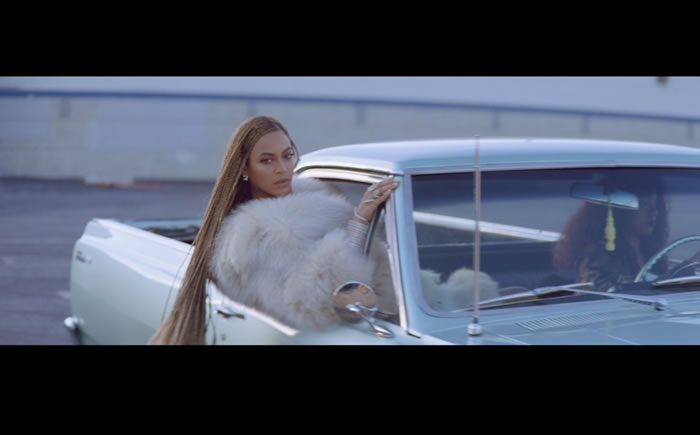 The "Formation" video was inspired by Matsoukas's research into the ideas of writers Toni Morrison, Maya Angelou, and Octavia Butler, as well as scenes of protest and parade from black American history. "I wanted to show—this is black people.
[contentblock id=3 img=gcb.png]
We triumph, we suffer, we're drowning, we're being beaten, we're dancing, we're eating, and we're still here." After Beyoncé approved the treatment, "Formation" was filmed in two days between rehearsals for the 2016 Super Bowl halftime show.