Ziggy Moto, a UK-based custom motorcycle designer, developed a new concept that is inspired by classic locomotives from the 1930s like the Streamliner. The modern motorcycle design has a heavy front that is defined by an all-in-one front-wheel cover.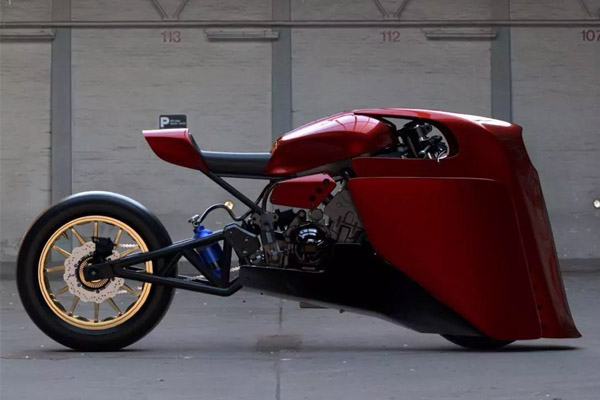 The cover has a sleek train-like look and extends from the motorcycle's front to behind the handlebars. Ziggy Moto's concept motorcycle looks like it's built for racing. The exterior is covered in gentle curves and the candied red paint job evokes the essence of classic roadsters.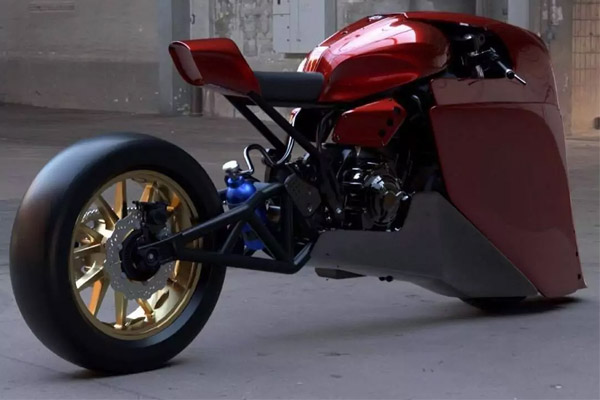 Ziggy Moto's custom motorbike was designed for Anthony Partridge and will see further refinements in collaboration with Olliminium Auto Fabrication. The motorcycle appeals to fans of racing-style motorbikes and automotive collectors alike. Don't forget to check 10 world's fastest motorcycles.