Ariana Grande reveals what it's like living a celebrity life, according to the Belfast Telegraph. The "Dangerous Woman" singer says the life of a celebrity has its perks, especially when it comes to not having domestic chores as part of your daily schedule. 
[contentblock id=1 img=adsense.png]
It doesn't come as a shock, but Ariana Grande, just like pretty much all celebrities, doesn't take out the trash by herself. But what does, in fact, come as a surprise is that the "Love Me Harder" singer is not proud about it at all.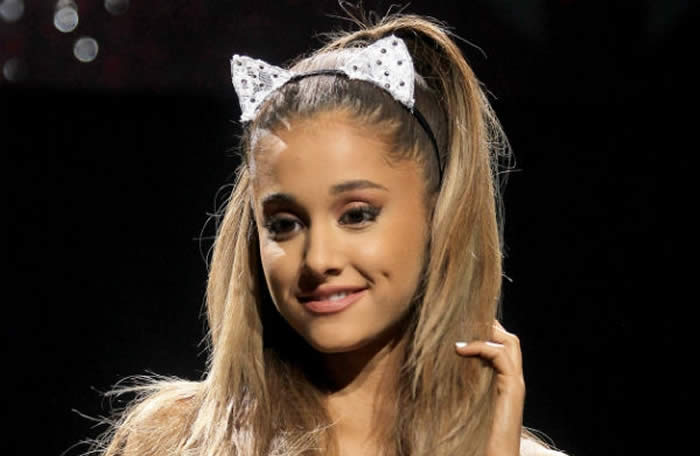 In her interview with the U.K.'s Heat magazine, Ariana Grande revealed that all she does these days is spend most of her time on the road and in hotels. And the obvious advantage of traveling so much is that you don't have to do domestic chores anymore.
[contentblock id=2 img=adsense.png]
In the same interview, Ariana Grande revealed she "loves" Cyrus' confidence and the way she "tries new things all the time." Just like Cyrus, Grande is trying to push her limits to try new things, the "Dangerous Woman" singer admitted. After the Orlando massacre at a gay club, when 49 people were killed and 53 injured,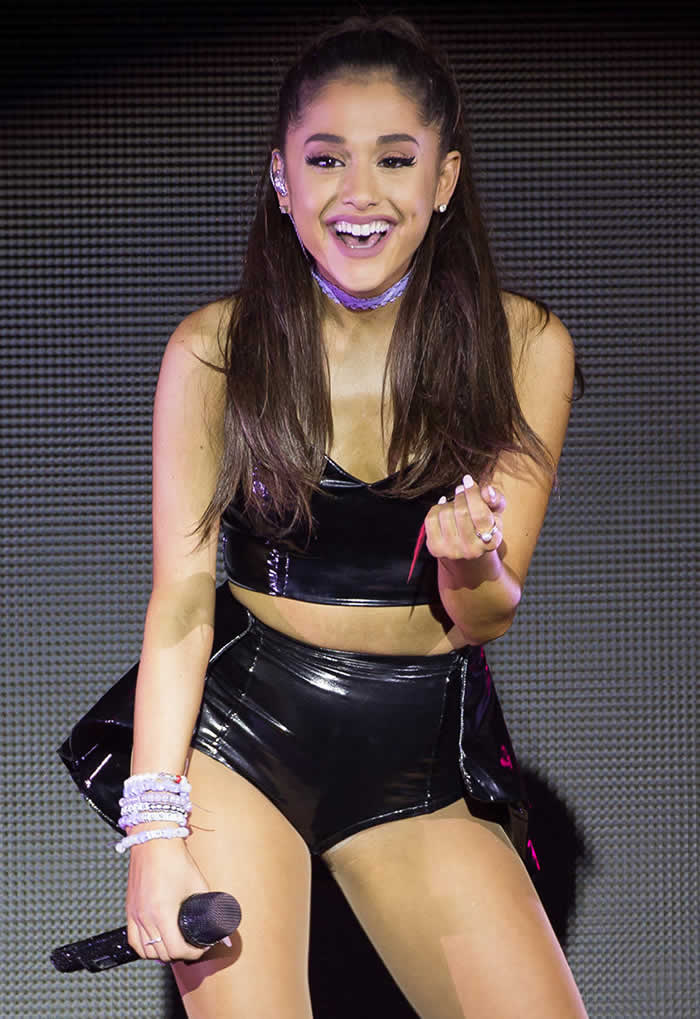 Ariana Grande shared her reaction on Twitter, saying that "so much violence" hurts her heart. Ariana Grande is apparently a fan of the Harry Potter books by J.K. Rowling, according to the Mirror. The 22-year-old former child star recently shared an Instagram snap of herself holding the book Harry Potter And The Chamber Of Secrets.
[contentblock id=3 img=gcb.png]
Grande captioned the photo, "Never a bad time to start them all over…… again." Even though Ariana Grande is currently on her world tour, the singer manages to find free time to re-read the legendary books about the wizarding world.