Adele has walked away from a £12m deal with L'Oreal…phew you're safe Cheryl Cole. Agreeing a deal would have resulted in Adele replacing current ambassador Chezza, who signed her own contract with the brand in 2009, and currently receives £500,000 a year.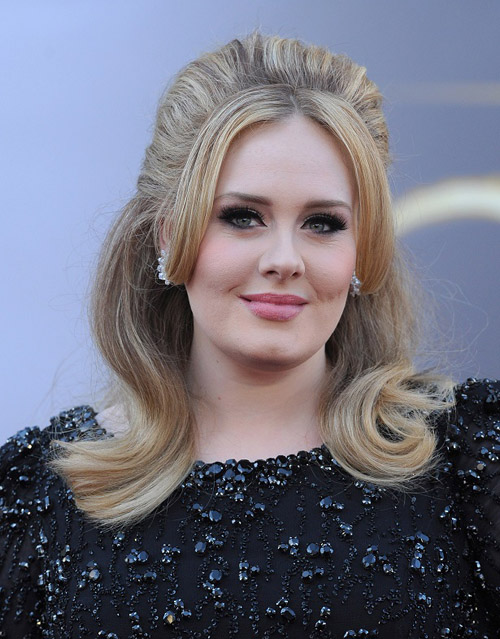 The 25-year-old was said to be in negotiations regarding a potential contract that would've seen her join a L'Oreal celebrity list that included, Penelope Cruz, Eva Longoria and Jennifer Lopez. A source told People, "L'Oreal was in negotiations for the deal with Adele and it looked to be happening, but she just changed her mind on it.
"L'Oreal is gobsmacked that she turned down such a huge amount."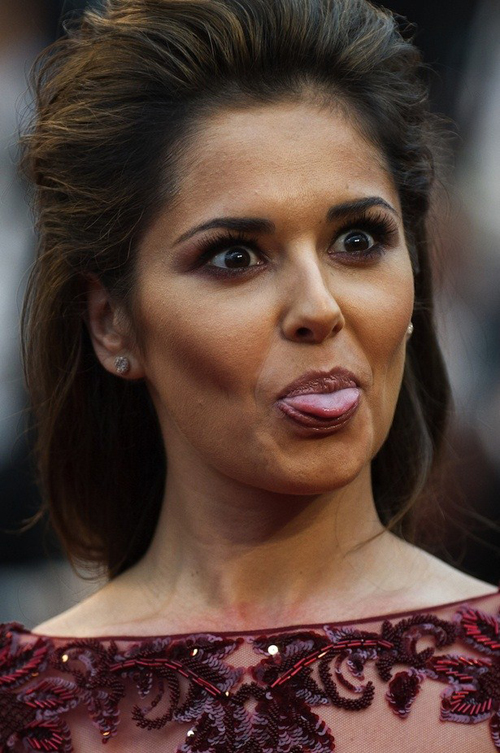 Despite a long-end of negotiations Adele reportedly left the brand in the dark as she turned her back on the offer.The offer comes after recent claims that the brand were keen to offload the former Girls Aloud star.
When the brand appointed Chezza their sales improved but the pop-star was moved to skincare advertising for them because she kept dying her hair.Also, appaz Chezza's infamous rose tattoo has not impressed the company – erm earth to L'Oreal, she isn't advertising some new bum cream for you that we don't know about, is she?
Adele was said to be in talks with L'Oreal as early as March, with sources at the time admitting they were hopeful about obtaining her signature. Sources said, "It's going to take a lot of persuasion to get her to agree but right now it looks like she's close to landing a deal."
The Oscar winner once said of celebrities who 'sell out' by putting their names to a string of products, "I don't want my name anywhere near another brand.
"I don't wanna be tainted or haunted. I think it's shameful when you sell out." If you were a celebrity would you turn down L'Oreal? Or any other brand for that matter?heatworld